Surgical Care for Pets
Our pets are a part of our family and they deserve the same level of care as their human counterparts. At Affordable Animal Hospital in Whittier we hold the safety of our patients as our number one priority from the moment they arrive. Our compassionate and experienced team are here to ensure that your pet receives only the highest quality treatment while in our care.
Surgical treatment step-by-step
Surgery for your pet is a multi-step process that starts with an initial consultation and assessment of your pet's health and their potential surgical requirements. Our aim is to educate pet owners as much as possible about every step of their pet's surgical journey and the possible risks that are associated with each aspect of surgery and recovery.
Surgical Procedures We Offer
The following are some of the surgical procedures that our veterinary surgeons commonly perform:
Spaying and neutering of cats and dogs
Spaying and neutering of cats and dogs
Internal soft tissue surgery such as in the abdomen
Orthopedic surgery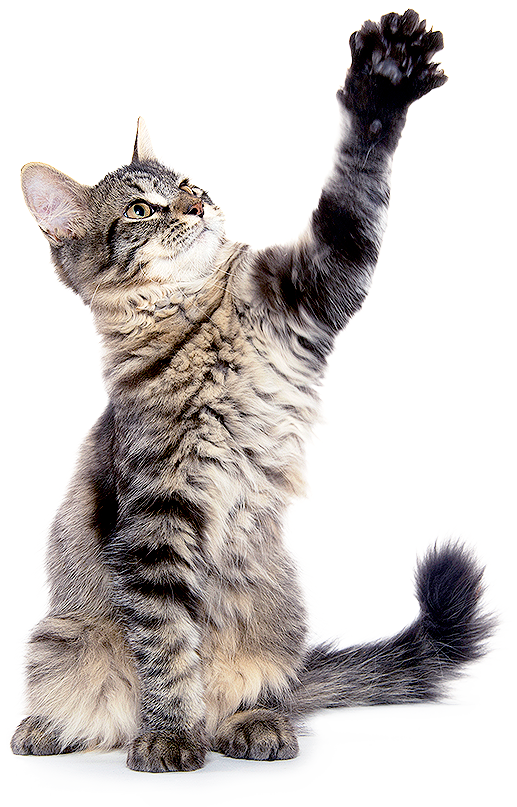 Why Choose Our Team at
Affordable Animal Hospital?
Our team at Affordable Animal Hospital in Whittier is dedicated to providing all of our pet patients with the highest quality care, delivered with kindness and understanding.
Some of the benefits of choosing our team are:
Highly experienced and knowledgeable staff
Lab testing prior to the use of anesthetics for greater safety
Highly-rated pain relief options
Post-surgery pet care instructions that are simple yet thorough
Contact Us
Our state-of-the-art clinic in Whittier is designed to help your pets with every stage of their lives and many of their potential care needs. Our goal is to provide the services your pets need at prices that work for you. Our experienced and compassionate team of skilled veterinary staff is here for you and your pet. Contact us for an appointment today!
Contact Us
Affordable Animal Hospital Whittier
7247 Painter Ave.
Whittier, Ca 90602
Tel:
(562) 444-5611
Hours:
Mon-Fri: 9am to 5pm
Sat: 9am-5pm